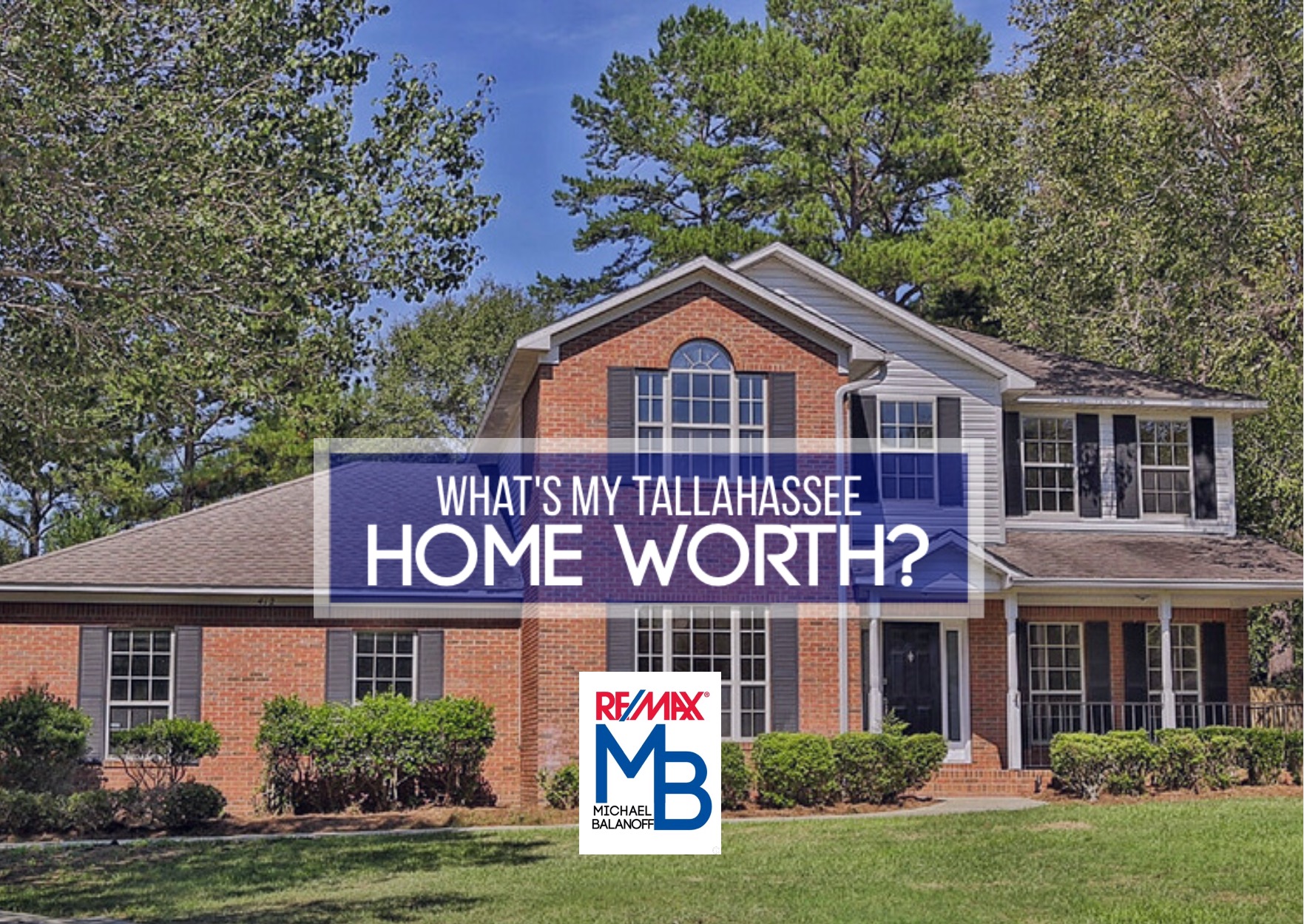 What's My Tallahassee Home Worth?

Prices have been rising in most areas of Tallahassee, and inventory remains low. That's good news for sellers, and can mean big money for YOU. If you've been considering a move – now might be the right time!
While online estimates can sometimes be helpful, many major websites' estimates are WAY OFF.
In fact: Zillow's own CEO sold his personal home in Seattle, WA for 40% LESS than the what the Zestimate said the home was worth
.
There is only one way to get an accurate value of your home: seek the expertise of a local Realtor who facilitates real estate transactions in your area and is familiar with the local market. One of the biggest reason these online estimates get it wrong is because they never actually set eyes on the home. Only your Realtor will take into account the condition of the home, any updates, improvements, or renovations you've done as the homeowner, the value of the lot, the overall marketability of the home, and the neighborhood trends.
If you are curious about what your home is worth in today's ever-changing Tallahassee real estate market, simply fill out the form on this page and Michael will be in touch shortly.
*Don't worry – I hate SPAM too! Please be confident that your personal information is secure and will never be sold or distributed to another 3rd party.*