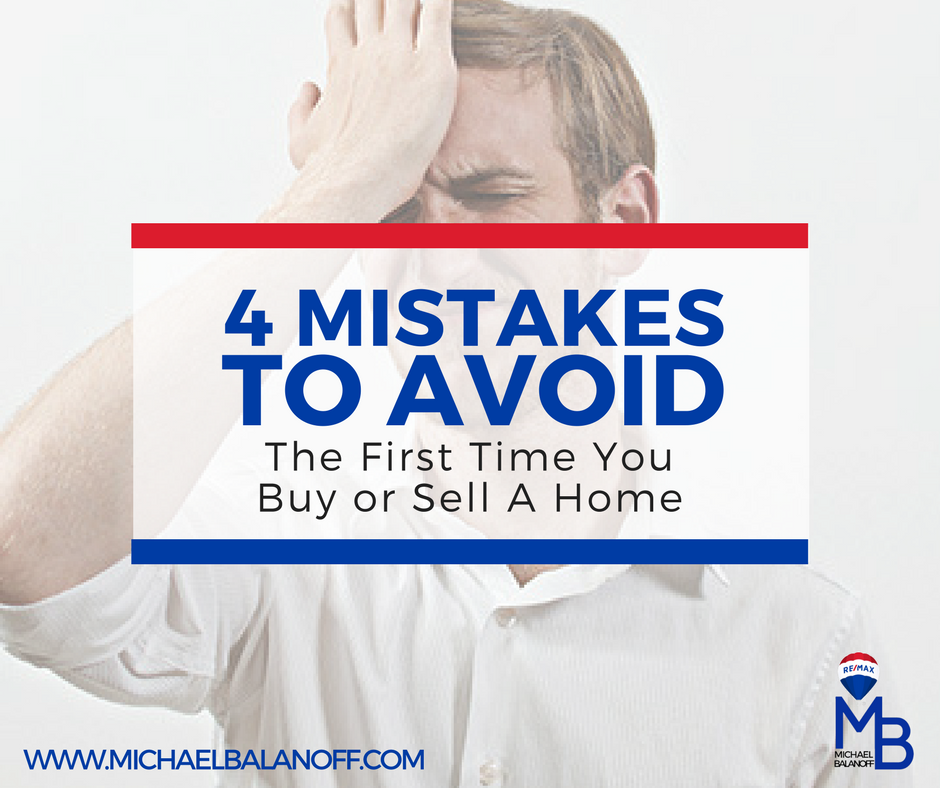 So you're thinking of buying or selling a home for the first time…
If you're a seller, this can come with a lot of stress. You probably made many happy memories in your first home, and it may be tough to let it go. That's totally understandable.
As a buyer, you may be a little hesitant to jump into the world of home-ownership. You know it's the best move, but with so many "unknowns" in front of you, it may be hard to pull the trigger. Again, totally understandable.
What's most important is that you seek the advice of an experienced REALTOR who will assist you with the process. There are many factors that go into a real estate transaction, and having someone on your side to handle the heavy lifting and look after your best interests can prove invaluable.
Whether you're a first time buyer, or first time seller, there are a few good rules of thumb to consider when buying or selling real estate in Tallahassee…