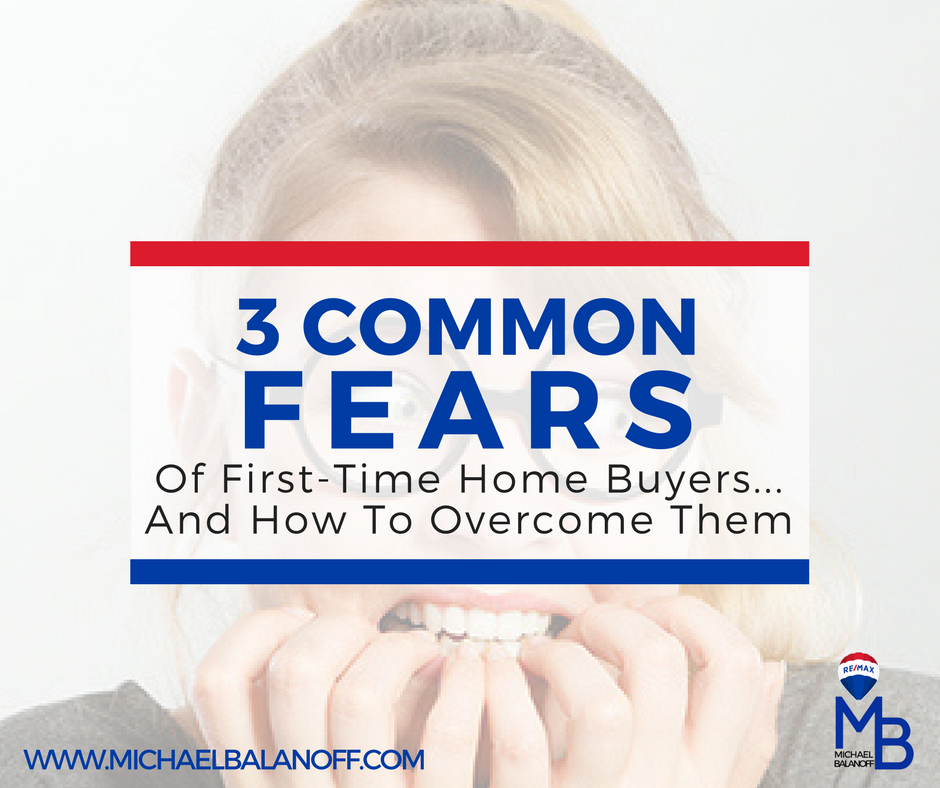 Buying your first home can be an exciting experience, but for many it comes with a little (or a LOT) of anxiety. It doesn't have to be stressful!
By knowing where you stand financially, becoming familiar with the steps involved, and having a trusted REALTOR on your side to guide you through the process – your first home-buying experience will be a breeze!
Looking for the right REALTOR to make sure your home-buying experience is a smooth one? Contact Mike Balanoff at 850.566.4610 or drop him a line here.
The dream of home ownership may not be as unattainable as you might think!
Click here to read the full article.